A great fruit
Prickly Pear is a super food beacause:
Rich in nutrients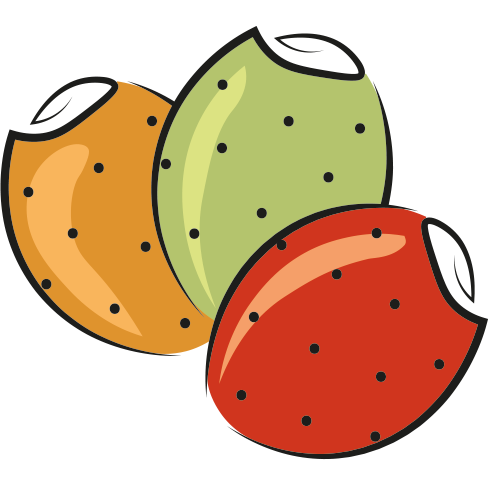 It contains minerals, vitamins, antioxidants and precious fibers that make it a valuable ally in the prevention of many diseases.
Sustainable
The cultivation of prickly pears adapts to arid climates, to many types of soils, and needs little water!
Zero waiste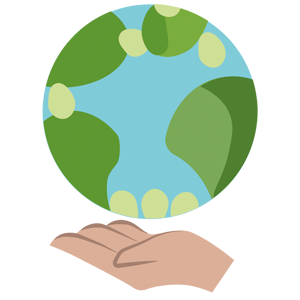 The plant of the prickly pear is reusable in all its parts: from the shovels to the flower, from the fruit to its skin!
Come si sbuccia
Tre bontà per un frutto unico
Find out the history, production and property of this volcanic fruit
Juice and Pulp of Prickly Pears
To Taste The Best prickly pears All Year Round
From the love for this unique fruit, comes the juice and pulp of ""ficodindia dell'Etna DOP", Sicilio brand, a tasty and natural drink to enjoy the intense taste of figs throughout the year and without seeds!
It contains only fruit sugars, and as much as 75% of TRUE organic figs, with the addition of lemon juice.
It is also a pure product of natural origin, without the addition of additives and artificial dyes, entirely produced in Sicily in all its phase, from the cultivation of fruits to bottling. What are you waiting for? Find out more on the Juice and Pulp page.
Learn more